8th Annual Loganville Wing Fling
A fun family event for all ages, the 2023 Loganville Wing Fling festival pits the chicken wing culinary skills of cooking aficionados from all around the greater Loganville area in a feat of daring and delectable bravado to see who will triumph in a tasters test of fortunate judges who brave the fresh air and sunshine, while their kids have a great time using up energy on extreme fun attractions that will keep them busy for hours. Nobody leaves hungry!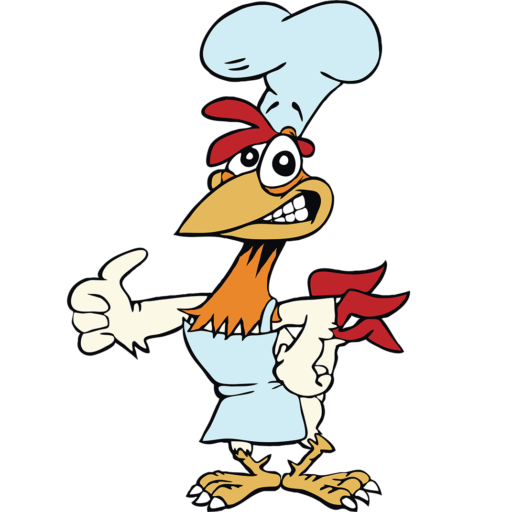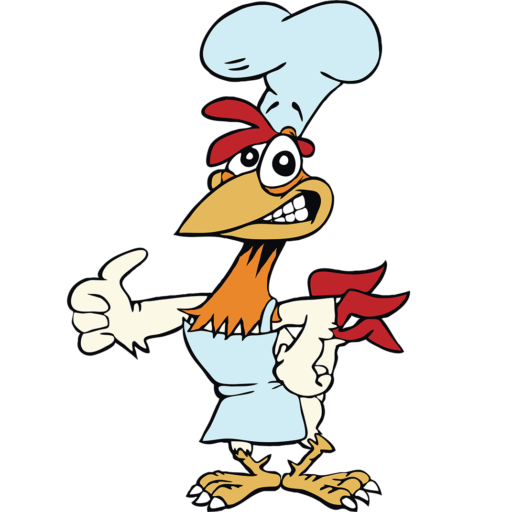 Sponsored by Rotary
This is a signature fundraising event of the Rotary Club of Loganville. The profits are used to support their various philanthropic activities that make life in Loganville and surrounding areas a happier place. The club's motto is "Service Above Self."
Previous benefactors of Rotary's fundraising include The Christian Learning Center, Special Kneads and Treats, The Pregnancy Resource Center of Walton, The Path Project/Path United, Project ReNewal, Fellowship of Christian Athletes, Student Success Alliance, Operation RallyPoint, Meals of Hope, Coins for Alzheimer's Research Trust, The Rotary Foundation PolioPlus Fund, Tornado Relief in Kentucky, Camp Charra, Shelterbox, and so many more, including our newest undertaking, A Habitat for Humanity House!
If you are interesting in learning more about Rotary, the club meets every Thursday morning at 7:15am at the Loganville IHOP. Come visit and see what else we do!